Greener Funerals
Unlike most, we don't just talk about being greener, we actually take efforts to reduce waste, minimize plastic use and be chemical free.
The main element of a green funeral is to reduce the carbon footprint we leave behind. A green funeral can be a natural earth burial or a low emission cremation. In South Australia there are now a number of the latest generation cremators that virtually eliminate all carbon pollution from a cremation entering the atmosphere.
At Enfield Memorial Park, their crematorium now remove the plastic handles which are then shredded for recycling for other plastic products. A strict chain of custody is adhered to which ensures the handles are not reused as coffin handles.
We include for all funerals carbon offset of 1 tonne. You will be invited as part of the funeral arrangement to upgrade this offset if you wish.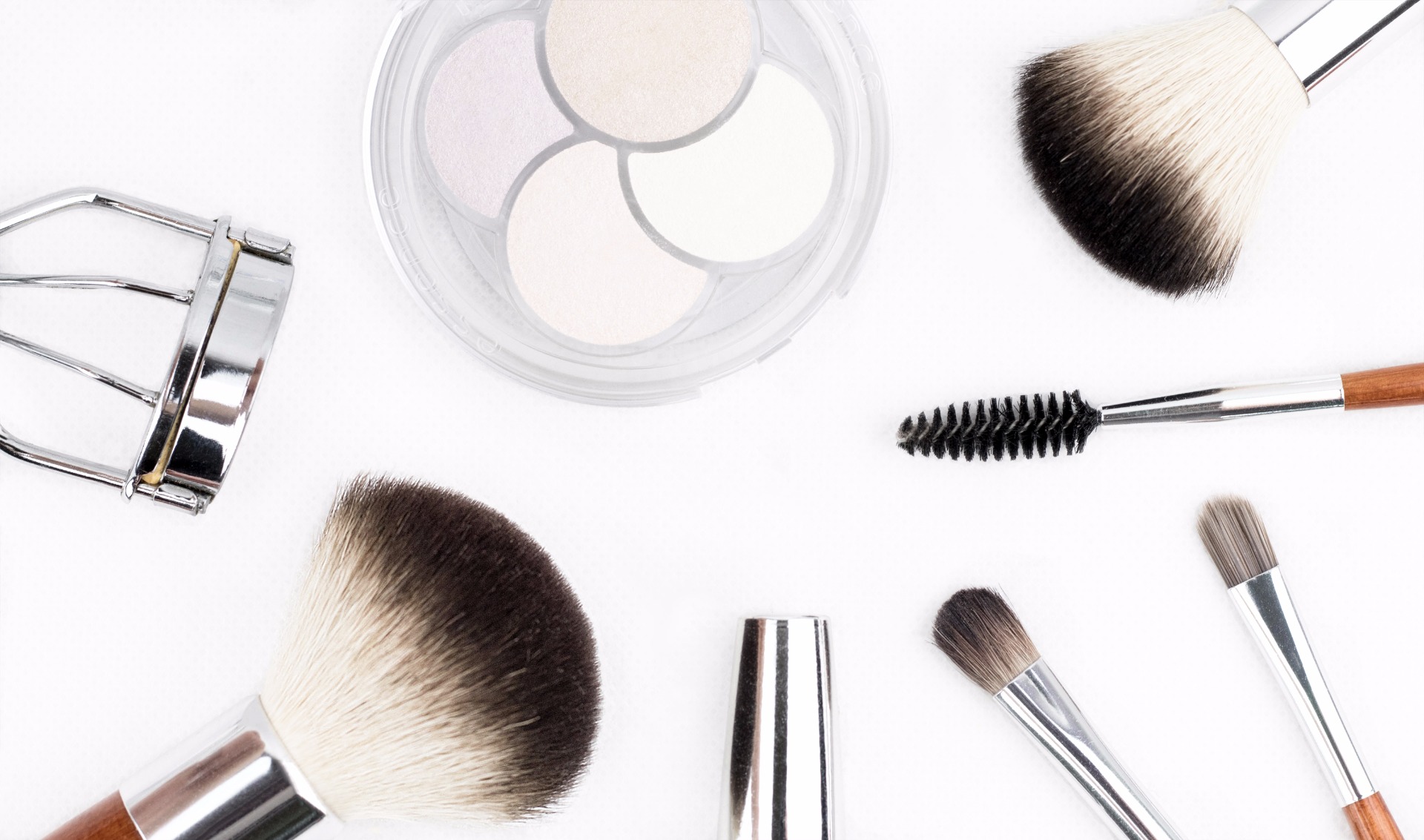 Care of the deceased
We are a low VOC (volatile organic components) funeral home. This means we avoid the use of chemicals and strong smelling products wherever we can.
All deceased are washed and prepared using water based products, essential oils and eco friendly shampoo.
We have a low interference policy when it comes to preparing the body. We keep any makeup generally light on or as requested by the family
Burial
We provide natural earth burials in the two dedicated natural burial grounds at Enfield and Smithfield Memorial Parks. We can also do natural burial in any cemetery but they may not allow a tree or shrub to be planted over the grave.
Cremation
Cremation is considerably cheaper than burial and now can be done with less impact on the environment
We have a range of coffins that are greener than traditional types and we can carbon offset all funerals.
Locations for services
Funerals dont need to be held in traditional locations. We often provide services in places such as Partridge House in Glenelg which is less 'funeraly".
Whatever the venue, we will support you in creating a good sendoff.
Environmental Policy Statement
This policy acknowledges the impact The Natural Funeral Company has on the environment and outlines our commitment to reducing our environmental footprint.
Summary of main points
This policy enables The Natural Funeral Company to incorporate environmental considerations such as energy and water conservation and waste and resource management into our funeral services and daily business activities we control or influence.
All The Natural Funeral Company employees are encouraged to demonstrate an individual commitment and responsibility to this policy and any associated environmental objectives and targets.
maintaining a Environmental Management Plan which describes the scope of our environmental management activities, carbon offset programs and other key activities
fostering a culture of environmental responsibility
anticipating, identifying and addressing any significant impacts our activities may have on the environment that we can influence
reducing our carbon footprint and promoting sustainability
acknowledges the impact that The Natural Funeral Company through its work as a funeral services provider
acknowledges the need for us to act with integrity about managing our impact on the environment
enables The Natural Funeral Company to incorporate environmental considerations such as energy, water and waste into our business activities we control or influence.
Statement
We will endeavor to conduct our funeral services in the spirit and intention of
complying with all applicable legal and other requirements that relate to environmental management
maintaining an environmental management system and integrating environmental management principles into our business plans and activities
monitoring and managing the environmental effects of our activities to prevent pollution and continually improve our environmental performance
deliver on our environmental commitments.
The Natural Funeral Company is committed to minimising and managing the impacts of its operations and funeral services on the environment by:
This policy:
This policy statement outlines our commitment to reduce our environmental footprint.
The Natural Funeral Company is committed to implementing this Environmental Policy Statement and is responsible for direction setting, decision making and reviewing reports on environmental performance.
All employees are to demonstrate an individual commitment and responsibility to this policy and any associated environmental objectives and targets.
To deliver the intent of this policy, we commit to the following principles and practices:
complying with all applicable legal and other requirements that relate to environmental management
maintaining an environmental management system and integrating environmental management principles into our business plans and activities
monitoring and managing the environmental effects of our activities to prevent pollution and continually improve our environmental performance
Issued 28/5/2022